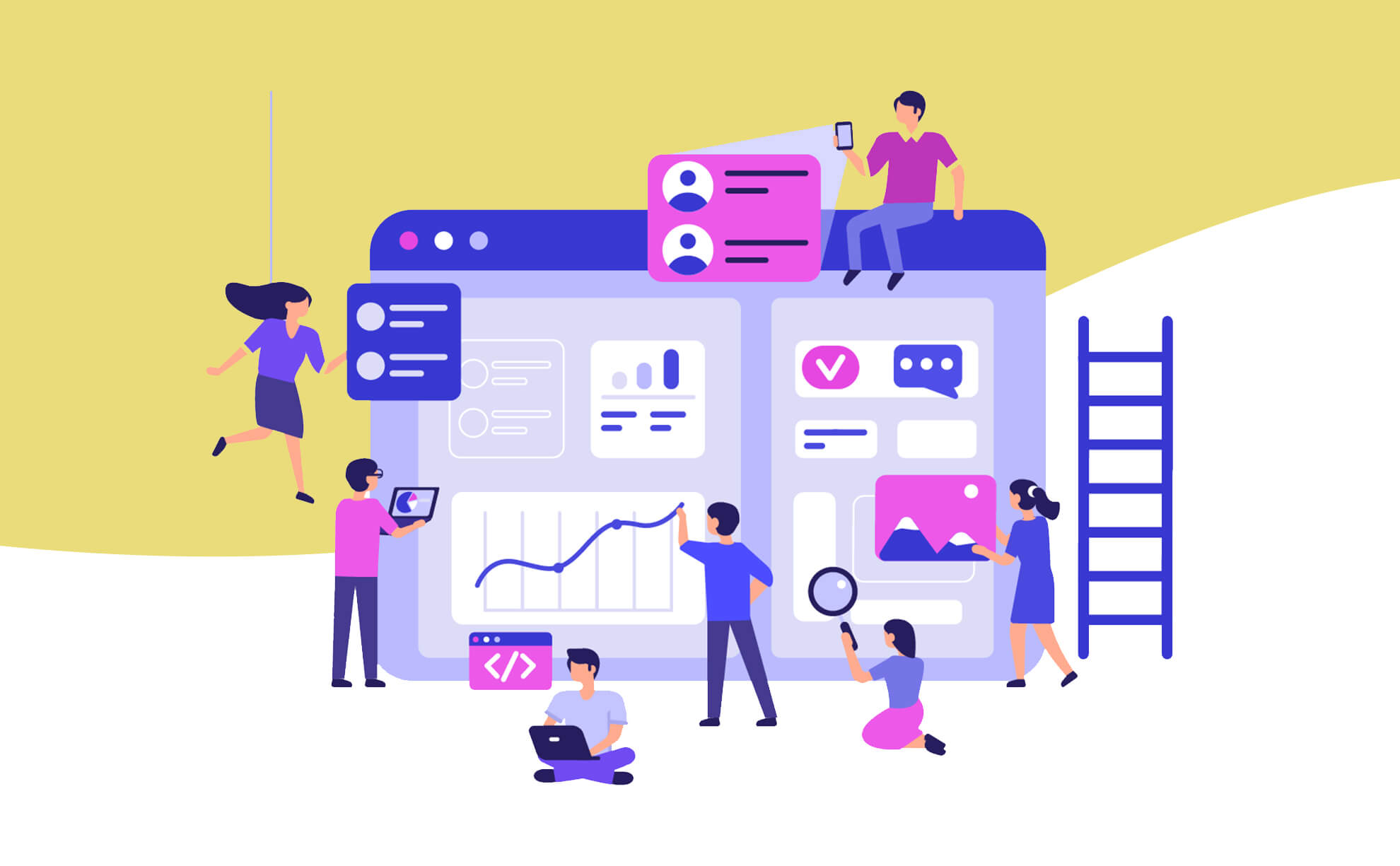 Web for any sized business
From simple business websites to integrated web applications, our team can deliver high quality web application development to any organization. Our team of experienced developers uses clear and simple coding methods to deliver great usability and user experience.

Magnion strives to improve overall productivity and efficiency with custom web application solutions. First, we will consider the client's business model and its operation, and then provide innovative suggestions for optimizing business processes. Make a calculated plan that combines recommendations to build web apps that streamline your business and improve your ROI.

Magnion Technology Factory helps you achieve seamless integration between business and external processes. Our application development and design solutions customize the data flow to create the most scalable and scalable applications for your business. We develop and deliver accurate, stable and efficient web applications based on your business needs. Our goal is to ensure that our web applications are easy to use and cost effective in terms of design, development and maintenance.