Web
MTF develops engaging, intuitive, web apps for increased scalability and improved customer satisfaction, creating the ultimate brand. Consult us about the difference between web development and responsive web development.
Mobile
MTF develop user-friendly native apps across various OS platforms. Create your brand, engage your clients, and stay at the fingertips of your audience with our effectual mobile application design and development.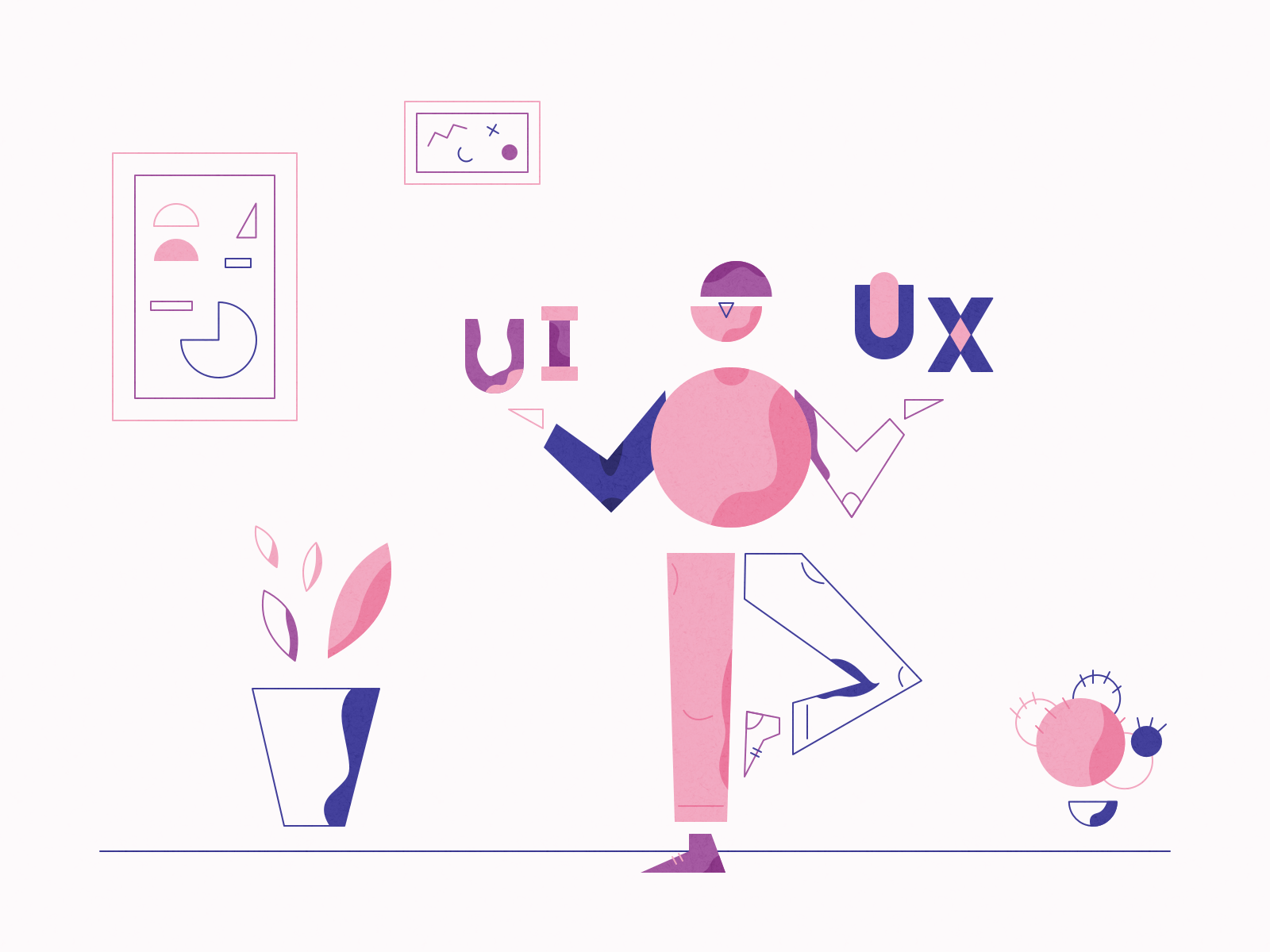 UI/UX
Skilled MTF designers create a user interface that will gather your audience. The custom user experience will keep them engaging more to your app or website. Be the one and stands out with the web experiences you design.